On Friday September 26th our school hosted the very first dance of the year, only for ninth graders!
It was a fun and exciting night as we dressed up to the Wild West theme and hung out with our friends. After a day of meeting new people at Camp Robin Hood , the dance gave us the chance to get to know everyone a little more. What better way to have fun and improve our friendships than by having a school dance? By the end of the night, everyone headed home with big smiles on their faces knowing that they weren't alone in this giant school community.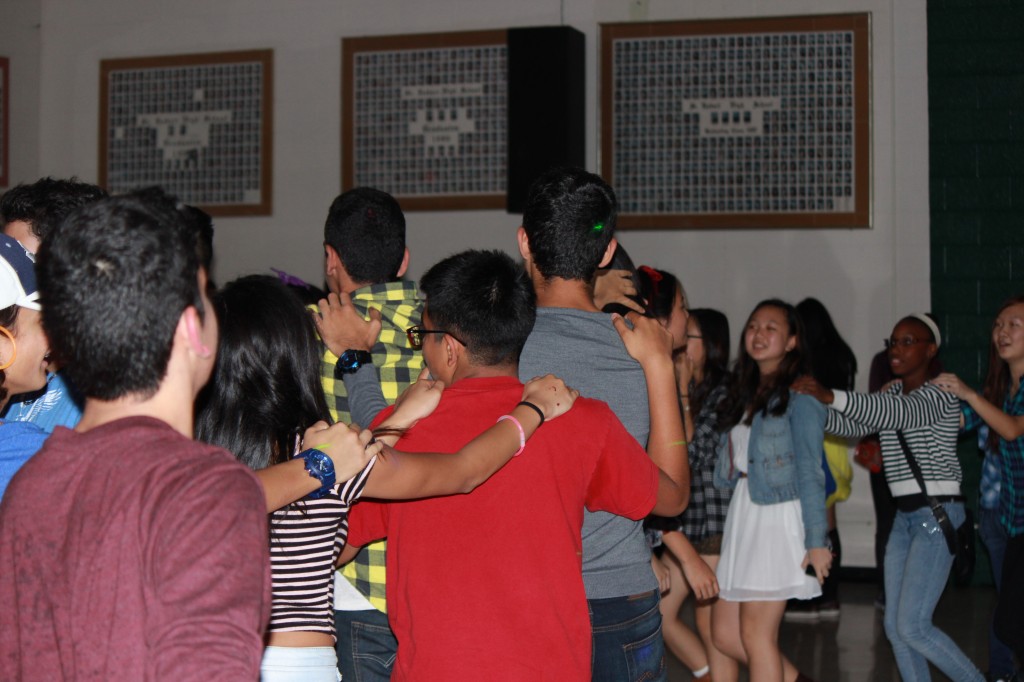 Big thanks go out to our student council for making this event possible. Hopefully everyone had a splendid time at our grade nine Wild West dance!
Photos taken by Massimo C. (11)