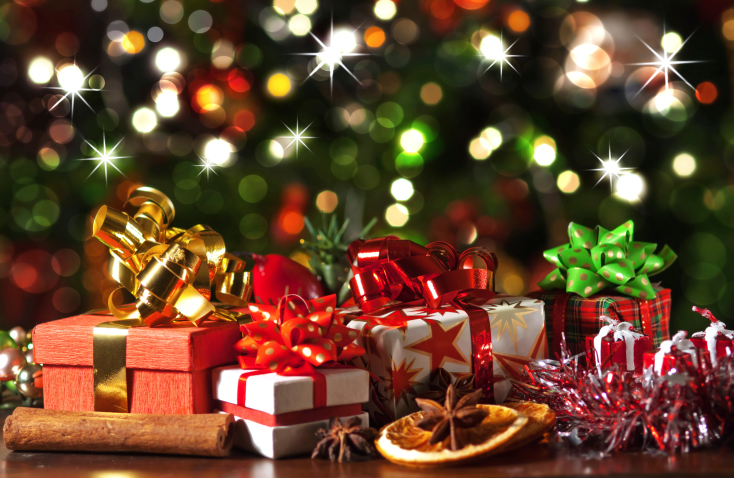 Candace Kim (12) | STAFF REPORTER
Christmas, a day of celebration and gaiety, is just too short and the deliberation of the less fortunate should remain year-long for everyone around the world.
Families all around the world are preparing to celebrate, arguably, the most well-known holiday, Christmas. This holiday is filled with smiles, giving, food, lights, and family. The only lugubrious part of this time is when it comes to an end. The spirit dies and we return to the normal routines and patterns of life. However, I believe that Christmas should be forever.
During the holidays, 78 percent of people report feeling happy. Rachel Lee (12) explains, "during the holidays I feel as if I am in a dream. Christmas lights illuminate the night, spirits are high, and happiness is all around. My stress seems to disappear, like a happy dream." Happiness should be year-round. We shouldn't be limiting our happiness to during the Holiday.
Additionally, it is reported that 34 percent of all charitable-giving occur during Christmas time. The gift of giving is a significant part of the holidays, as we give presents and share love between our friends and family. However, when Christmas comes to an end, donations decline and the less fortunate are left in the back of our minds as we continue our normal routine. If Christmas was forever, the less fortunate will still be taken care of all year long.
Even though Christmas is only one day of the year, the spirit of giving and Christmas should be forever. We all deserve to be happy and we should all consider those that have less than us, therefore, why limit happy times and good acts to only Christmas?